Kia Ora
So I saw the Hobbit 3d last night.......AWESOME. I really really liked it. It came across a bit more light hearted than the Rings trilogy, but still had the great action scenes.
Radagast the Brown was supposed to be the new Jar Jar Binks, but I didn't actually find him to bad. I love the way the Orcs are portrayed as absolutely bloodthirsty and brutal killers, just as they should be. I just wish Gobbo/Orc wolf riders were that good fighters in warhammer!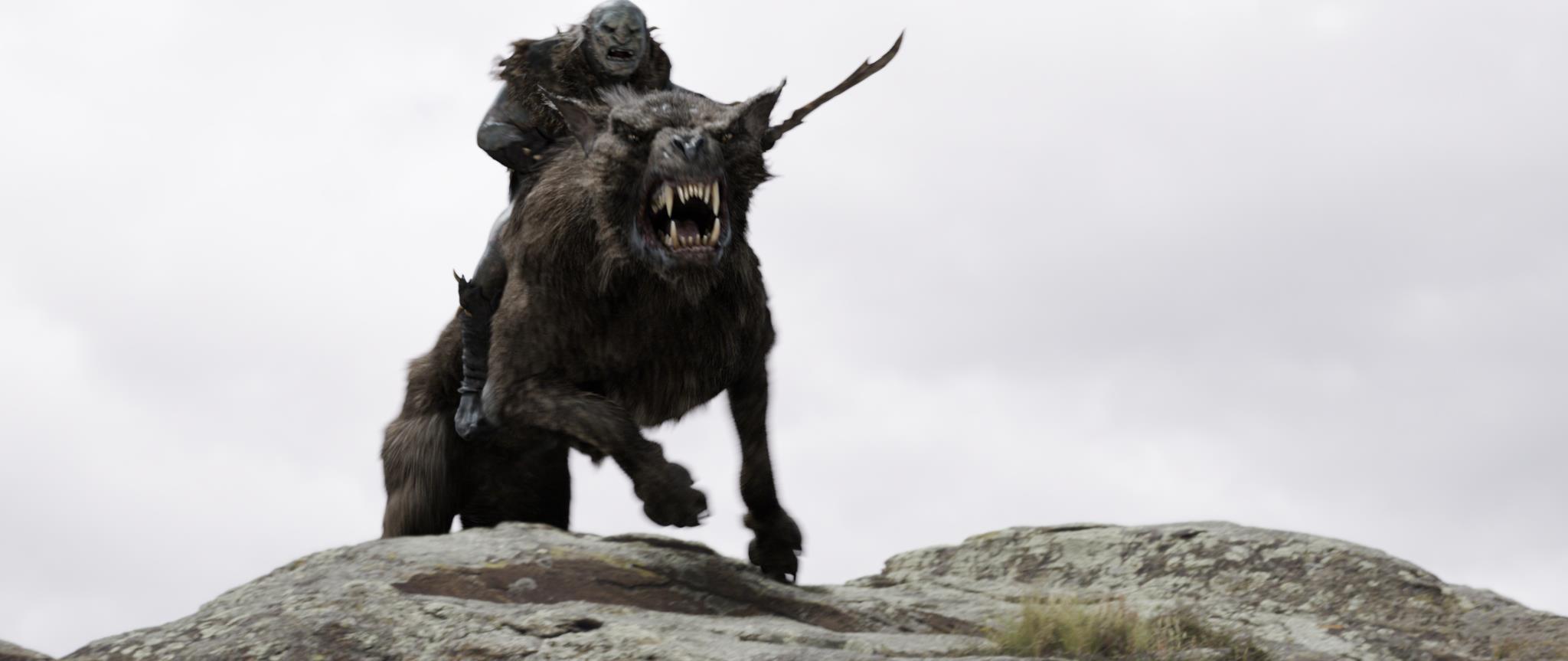 Is it bad that I want a Dwarf army now..........Please be kind to me.